Just name it: auto parts, cars, heavy duty machinery, furniture… Balla Import will get it and ship it to you promptly!
We export goods from the USA to any destination Africa. Order your parts today, and they will be delivered to you in record time.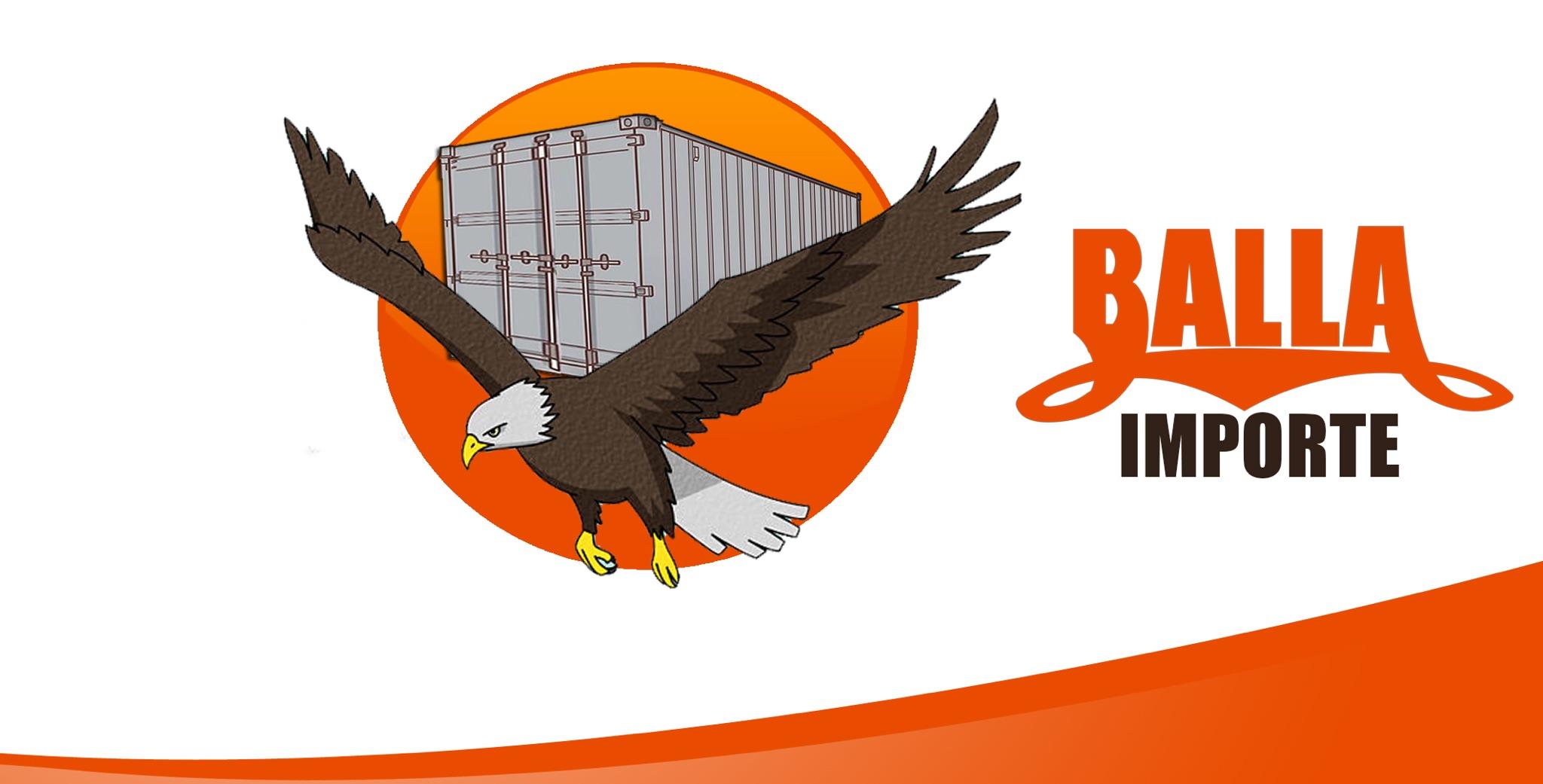 Africa's most trusted forwading freight services.
Our customers are not dependent on us, we depend on them.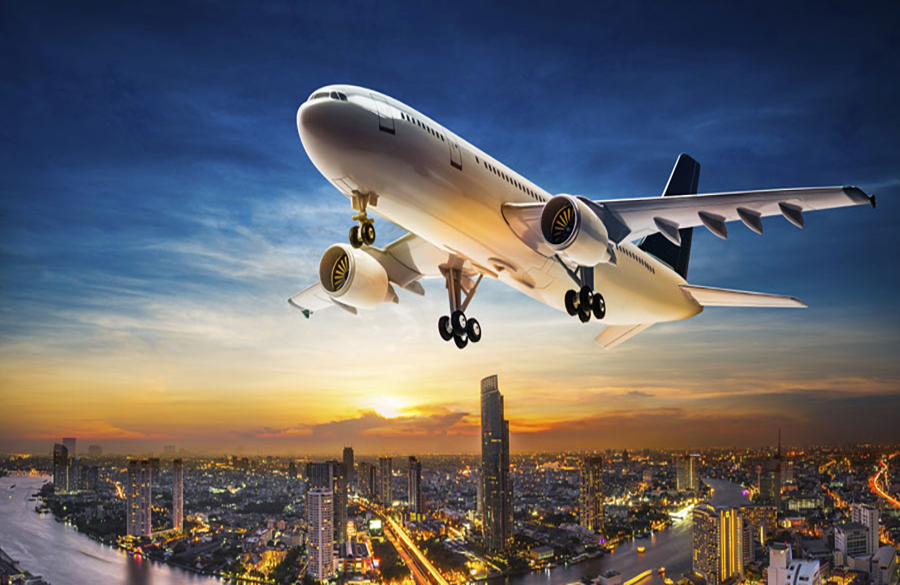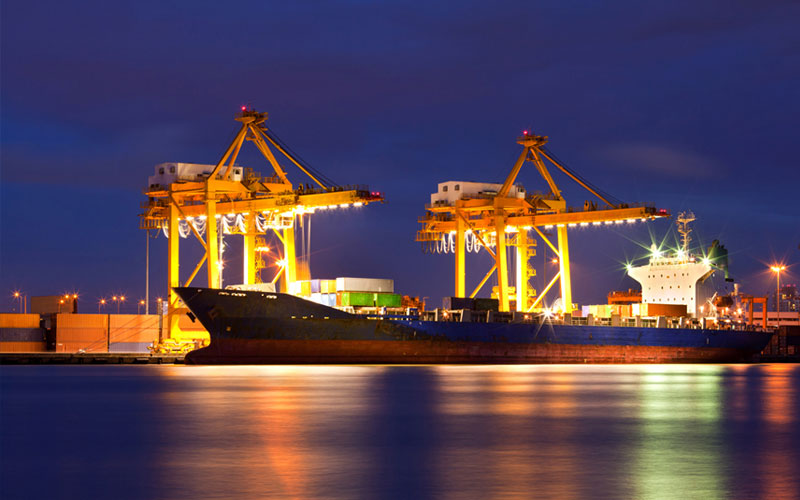 AirFreight and Ocean Shipping Worldwide
Our Business philosophy embodies the values of Service, Integrity and Trust.
Company Profile: Balla Importe was created in 2011 by Moussa Diabaté. It is an IATA/CNS accredited agent and a Licensed Freight Forwarder/NVOCC. We are located in Houston, TX USA, our business focuses shipping by Airfreight, Ocean Roll-On Roll-Off and Breakbulk, and Containers to Africa. Some of the commodities that we ship are Oilfield Supplies, Valves, Construction Equipment and Machinery, Farming Machinery, Automobiles, Trucks, Trailers, Household Goods, Used Tires, Used Clothing, Consumer Electronics, Construction Supplies. We offer some of the most competitive rates for the West African market, including countries such as Nigeria, Equatorial Guinea, Angola, Senegal, Kenya, Ghana, Cameroon, Ivory Coast, Tanzania, South Africa, just to name a few …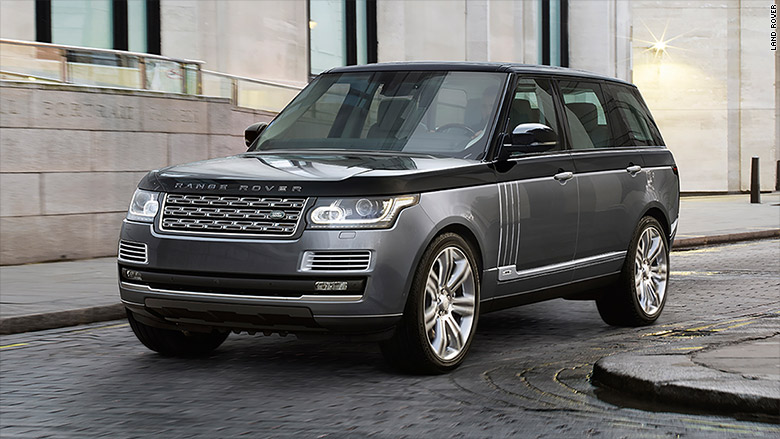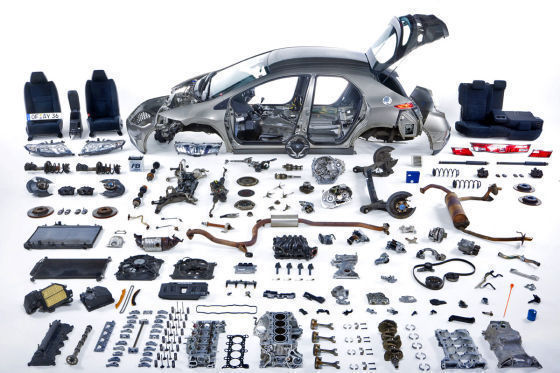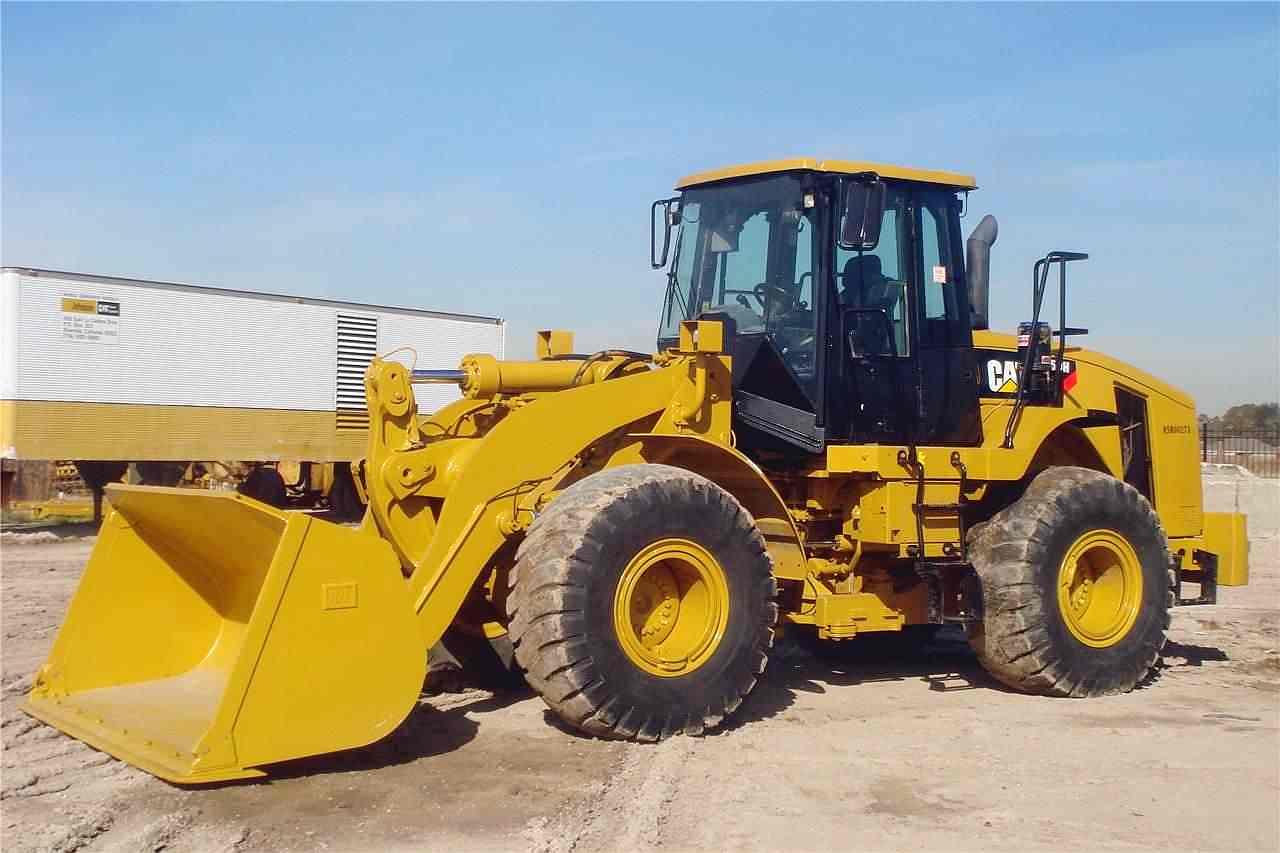 This is one of the things we do best
We offer very competitive prices on domestic and import auto parts and accessories. Choose from millions of new, OEM, performance, aftermarket, refurbished and rebuilt discount auto parts online from trusted high quality manufacturers. With shipping from many third party auto parts warehouse manufacturer and vendor locations throughout the United States, you will receive your high quality auto parts fast. We display the same name brand automotive products just like you would find in all your local auto parts stores. Just check out our large selection of car parts online one time and we are sure you will be back every time.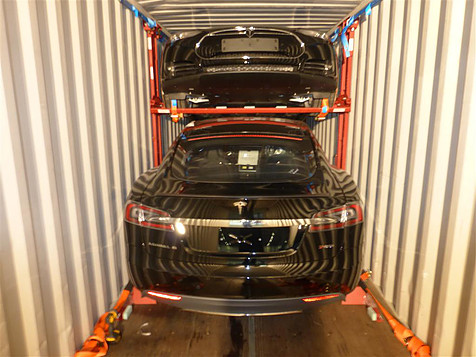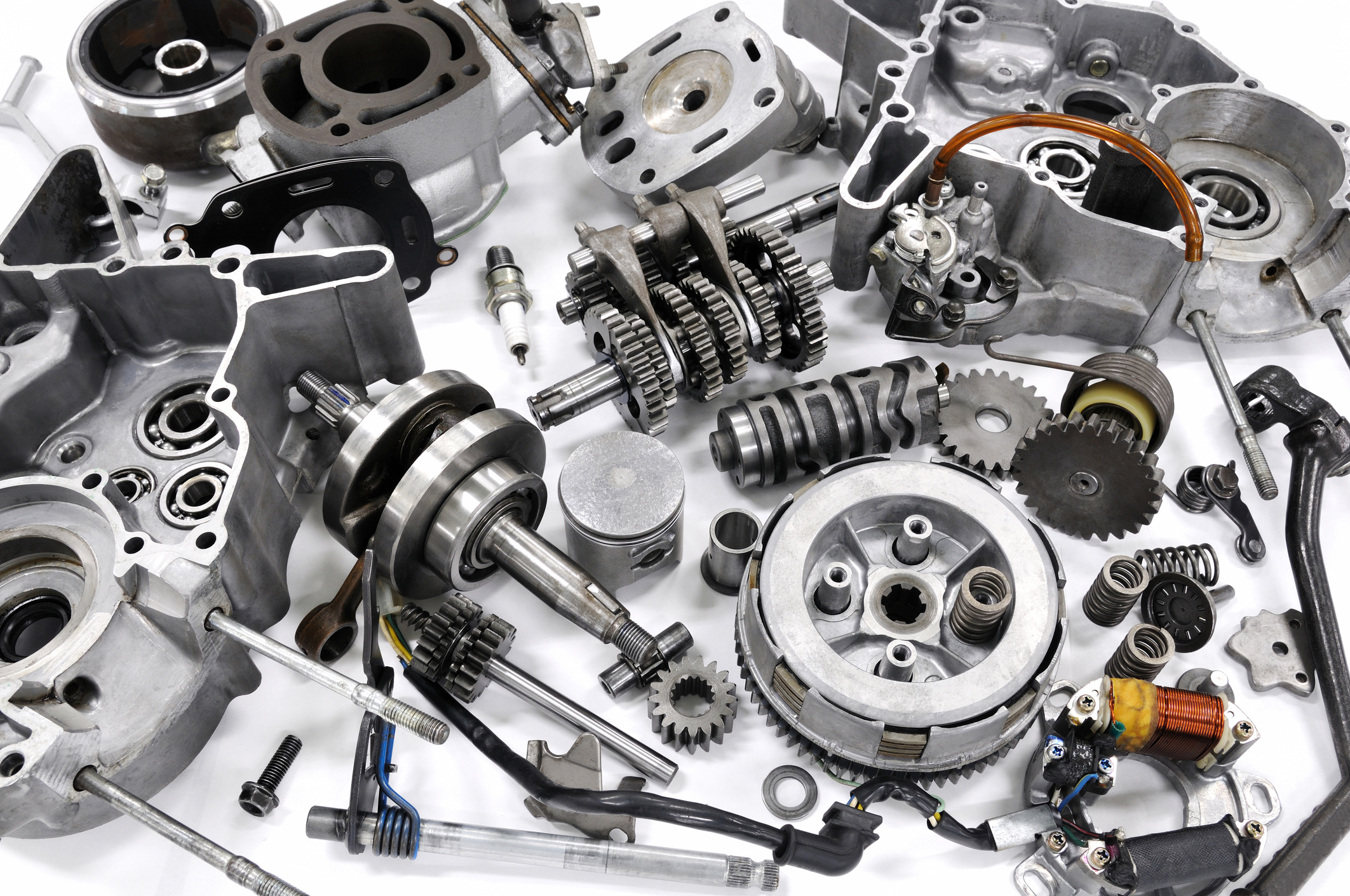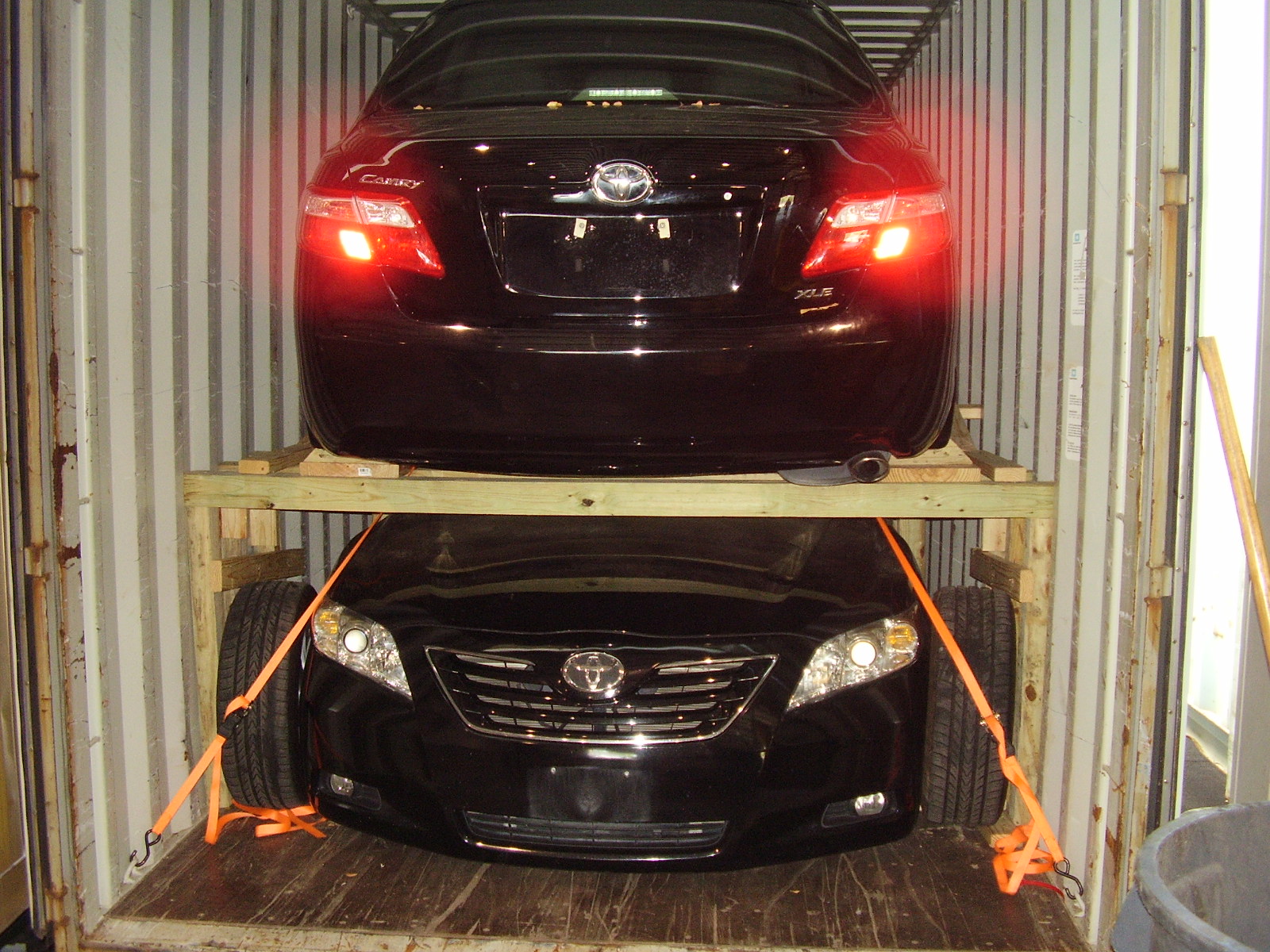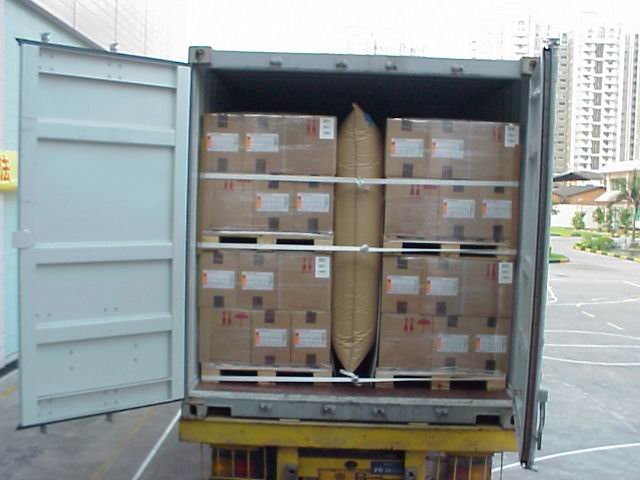 We load our containers with care and pride.
What Our Clients Say
Our clients are very satisfied with our services. Below are three testimonies from some of our clients.
"I have used Balla Importe service at least three times. And each times it's been quite delight. I would definitely recommend them to anyone."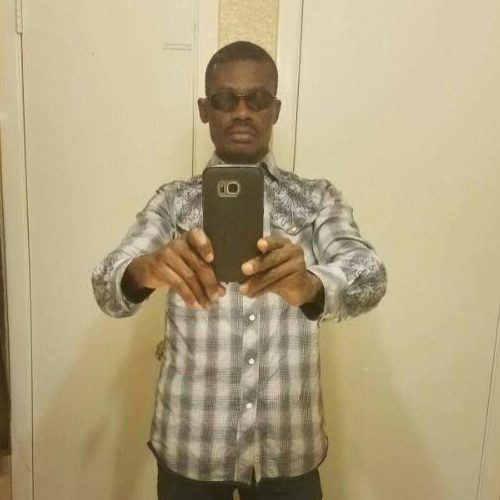 Yacouba Coulibaly
"Great service. They are very professional. I wouldn't hesitate to recommend Balla Importe to anyone looking to purchase good from the US and have them shipped to Africa."

Eliezer Kombe
Our Awesome Team
Our amazing team is tirelessly working to make sure, you receive the best service possible.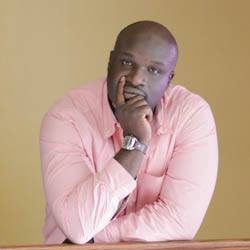 Moussa Diabate
CEO
phone contact & whatsapp: +1-832-248-0994
---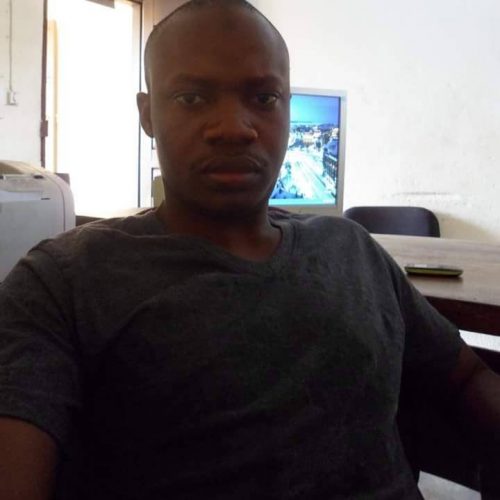 Karim Diabaté
Balla Importe Representative in Africa
---
Contact Us Or Send us a quote.
If you have any inquiries or would like to make an order please call +1-832-248-0994 or contact us through the form below: